People Analytics Job Board
Launch or Advance Your Career in People Analytics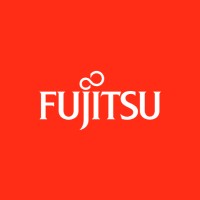 FEATURED
HR Analytics Specialist - Fujitsu Global
Derry, County Londonderry, United Kingdom
Fujitsu are recruiting for a full time HR Analytics/MI Specialist for a permanent role within the EMEIA HR Service Delivery organisation. The...
VIEW JOB
FEATURED
Global HR Reporting Specialist - Philips
Eindhoven Area, Netherlands
In this role, you have the opportunity to support the transition of Philips into a data-driven organization and enable your Philips colleagues in...
VIEW JOB
FEATURED
Business Analysis Manager - Capital One
Richmond, VA, United States
As a People Analytics Business Analysis Manager at Capital One, you will apply your strategic and analytical skills to core HR processes affecting...
VIEW JOB
FEATURED
Sr. Manager, HR Analytics - Amazon
Seattle, WA, United States
We are looking for a manager with a strong technical background in data visualization, data architecture and analytics, as well as the ability to...
VIEW JOB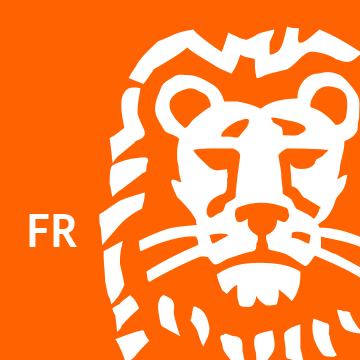 HR Analytics (CDD) H/F- ING France
Paris, France
Within our HR department you are in charge of social management control in an agile, scalable and international environment: Production and analysis...
VIEW JOB