People Analytics Job Board
Launch or Advance Your Career in People Analytics
FEATURED
Senior Data Analyst - Walmart
Bentonville, AR, USA
The Senior Data Analyst is responsible to deliver insightful, actionable, and science-based analyses that improve decision making across people...
VIEW JOB
FEATURED
People Reporting, Visualization Lead - Novartis
Hyderabad, AP, India
Lead the Global reporting, visualization and data integration stream within the people analytics and reporting function including the development,...
VIEW JOB
FEATURED
HR Process, Analytics and Change Officer - KPMG
Amstelveen, Netherlands
Your role is to design innovative solutions based on data for HR issues from the HR Business Advisory team. For this role we are looking for a...
VIEW JOB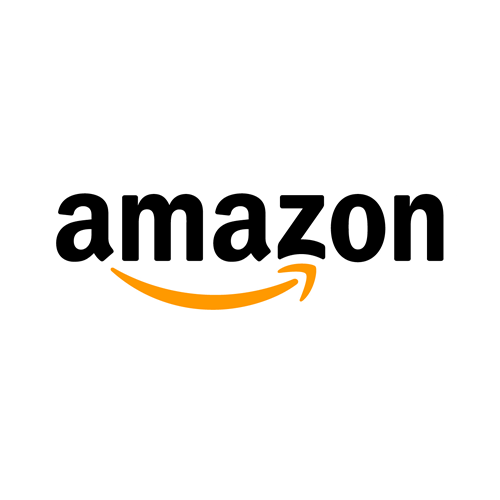 FEATURED
HR Internship (M/F) - Amazon
Brétigny-sur-Orge, FR, France
Amazon is a company of builders. A philosophy of ownership carries through everything we do — from the proprietary technologies we create to the...
VIEW JOB
Senior Talent Development Manager - BRITVIC PLC
Hemel Hempstead, United Kingdom
We are looking for a Senior Talent Development Manager, based in Hemel Hempstead, to join our internal development team. You'll have experience...
VIEW JOB