People Analytics Job Board
Launch or Advance Your Career in People Analytics
FEATURED
Decision Scientist, People Analytics, Analytics and Insights - Starbucks
Seattle, WA, United States
As a Starbucks Decision Scientist, you will guide business decisions by analyzing, interpreting, visualizing and extracting insights from large-scale ...
VIEW JOB
FEATURED
Business Analyst Manager for People Analytics - Wix
Tel Aviv, Israel
We're looking for someone passionate about people with strong communication, collaboration, and interpersonal skills. You have 8+ years' experience ...
VIEW JOB
FEATURED
Analytics Business Partner, People Analytics - Facebook
New York City, United States
Analytics Business Partners drive the business through the lens of HR data by empowering HR leaders to integrate data into daily decisions as well as ...
VIEW JOB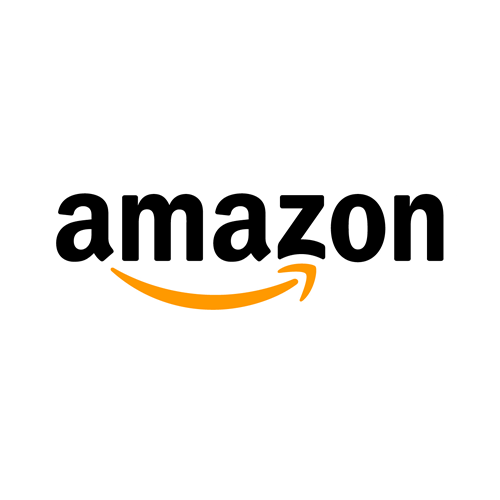 FEATURED
HR Internship (M/F) - Amazon
Brétigny-sur-Orge, FR, France
Amazon is a company of builders. A philosophy of ownership carries through everything we do — from the proprietary technologies we create to the...
VIEW JOB
People - HR Data Analytics and Systems
Manila, PH
Subject Matter Expertise (SME) for HRIS which includes (HRIS Employee Profile creation, Leaves Management and Biometrics System Management) and...
VIEW JOB